This is the album about us, the very first batch of Vietnamese scholars in Singapore. This mainly is about the guys because I couldnot obtain any picture from the girls. sorry about that but I really can not do anything. Being adventurous, we together discovered part by part of Singapore and here are our pictures at various areas in Singapore.

The very first time we met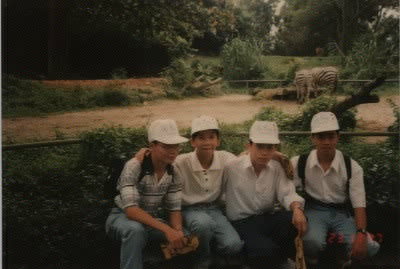 In the Singapore zoo. A great place!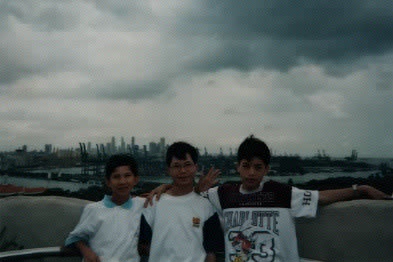 Another one in Sentosa but Hai is not here.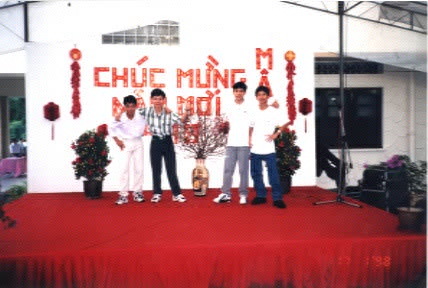 The four of us again at Vietnamese Embassy in Singapore.
---